T-Shirt Printing Portfolio
Here are some of our many customers. This is a work in progress and is nowhere near complete. We will continue to add more customer names and photos, but hey... we're busy printing right now!
ENVIRONMENTALIST PIONEERS
Intelligent Nutrients
We have been doing eco-friendly t-shirt printing for Intelligent Nutrients (IN) for several years now. IN was founded by Horst Rechelbacher, reknowned environmentalist and eco-innovator who founded the natural hair care and makeup products company Aveda before selling it to Estee Lauder. IN takes things to the ultimate level of environmental sustainability and goodness by using 100% food based and organic certified ingredients in their hair care, makeup, and other products that they produce and sell.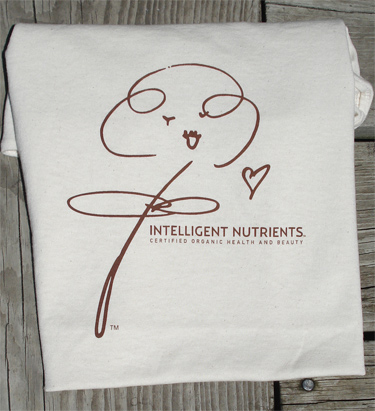 Repower America / Alliance for Climate Protection
Founded by Al Gore, Repower America is dedicated to revitalizing our economy, strengthening our national security and solving the climate crisis through clean energy. Maybe you have seen some of their television commercials aimed at uniting Americans around saving our planet and our economy?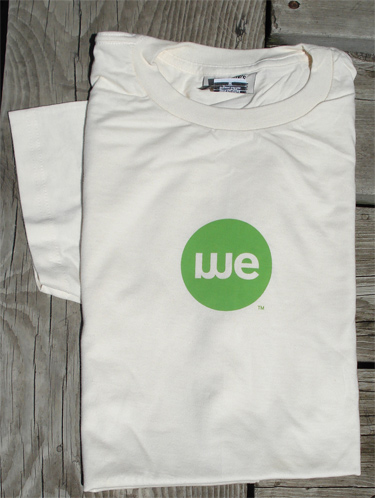 MAJOR LEAGUE BASEBALL TEAM SPONSORS
Metro Dentalcare, "Team Dentists to the MINNESOTA TWINS Major League Baseball Club"
We printed t-shirts using eco-friendly water-based inks for this major sponsor of the 2010 Minnesota Twins baseball season. It was very intricate and precise work that was approved by the Minnesota Twins baseball team.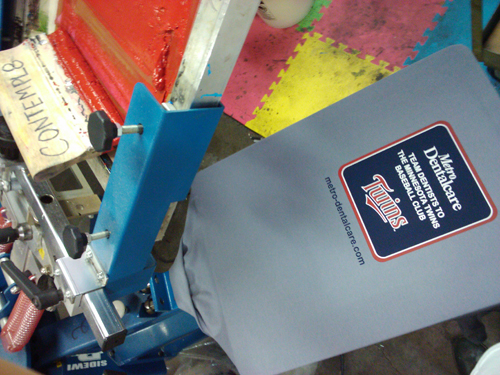 BANDS AND STUDIOS
Cloud Cult
We have been doing eco-friendly t-shirt printing for Cloud Cult since 2006, and we love working with them! Check out the band at their upcoming shows this summer! There will be new tee designs there!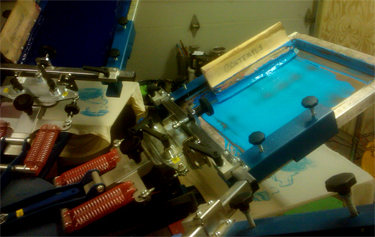 Printing Cloud Cult t-shirts in February 2010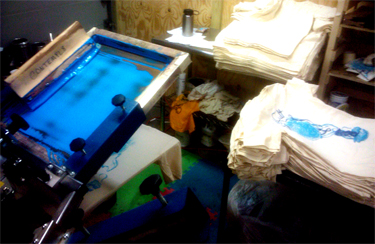 Here's another photo while printing Cloud Cult tees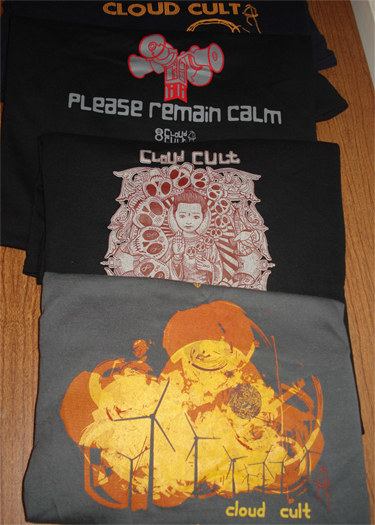 Some vintage Cloud Cult designs that we printed.
Pachyderm Studios
Mommy Sez
Nathan Miller
Harsh Reality
Ice Palace
Shawn Vougeot
SCHOOLS & STUDENT GROUPS
Eagle Cove School
School of Aquatic & Fishery Sciences at the University of Washington
University of Champaign Urbana Dance
The College of Design at the University of Minnesota Twin Cities
Womens Student Activist Collective at the University of Minnesota Twin Cities
UCLA Bruin Democrats
Groves Academy
Sienna University Philosophy Club
University of Minnesota Twin Cities Alumni Band
RESTAURANTS
French Meadow
We printed eco friendly bamboo t-shirts from Naturally Bamboo with water-based CMYK Four Color Process inks to produce this vivid t-shirt for French Meadow's Hemp Bread.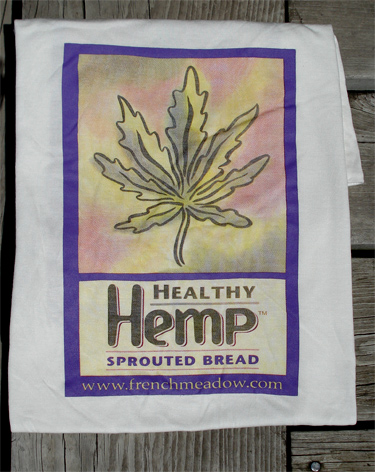 S&S Takeout
The Purple Onion Coffe Shop
Chino Latino
CLUBS
Acme Speed Shop
Minnesota Sport Bike Riders
Lyndale Deli
Cub Scout Pack 552 in Minnesota
CULTURAL ORGANIZATIONS
LECDA-MN Lebialem Cultural Development Association of Minnesota
LEGAL GROUPS AND ACTIVISM
ACLU MN
Healthcare Now!
MPIRG
Student Environmental Action League at the Rochester Institute of Technology
Environmental Justice Advocates of Minnesota
EVERYTHING Interracial and Intercultural™
From Vices to Verses - A New Era of Hip Hop & Action
Amnesty International at the University of Minnesota Twin Cities
COLAGE of San Francisco
Pride Alive
The Alliance for Climate Protection
ECO-FRIENDLY GENERAL
Environmental Booty
Watkins Nature Center
CLOTHING BRANDS
Naturally Bamboo
BUSINESSES & CONSULTING
RMS Construction
EcoSet Consulting
Manhattan Toy
SPRITUAL & RELIGIOUS
Woodridge Church
Lovelines Crisis Center
The American Ethical Union
Mercy Center for Spiritual LIfe at Salve Regina University